Contact Our Australian Staff
Get in touch with the right member at Nifty Websites. Our team will be happy to assist you with any issues or queries you have.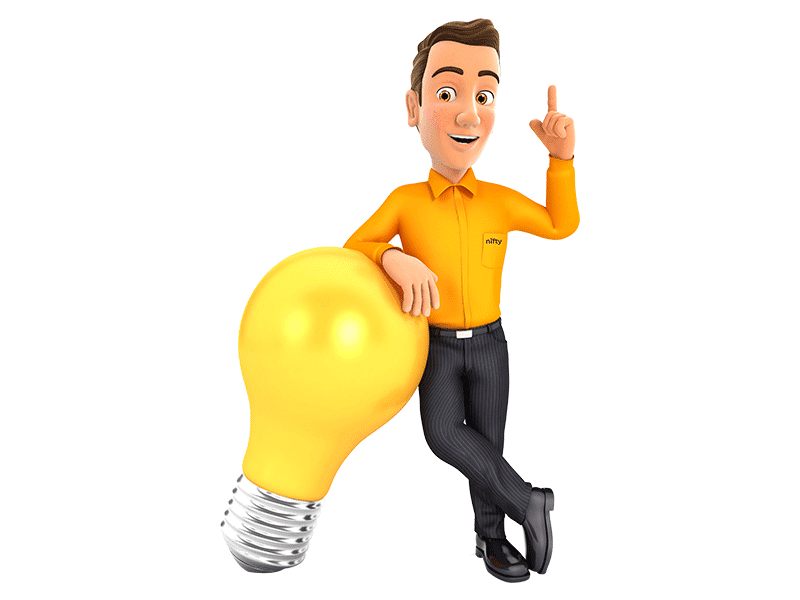 Need a website? Get in touch today!
Nifty Websites is the right place when it comes to websites! We will help you achieve your desired site in 6 easy steps. Get in touch with our friendly and professional team today.