Get a Domain Name For Your Business
Register your new domain name instantly with Nifty Websites with 100% Australian local support.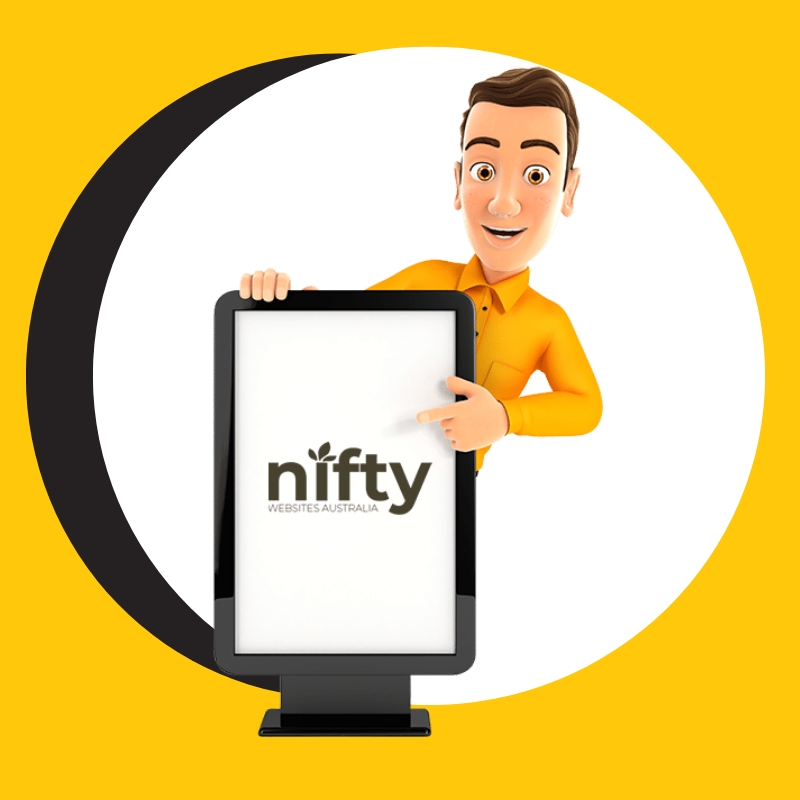 Domain Registration Includes:
Nifty Website Domain Name Registration
Domain name registration is the process of registering a domain name with a domain name registrar and setting up the appropriate DNS records in the Domain Name System so that the domain name points to the IP address of a website host.
It's never been a better time to buy a domain name. Domain names are no longer just for big businesses. They're used by personal websites, professional websites, enterprise websites as well as eCommerce websites. But with the sheer number of domain name registration companies out there, it can be difficult to choose the best domain name registration company. Nifty websites take care of all of your hassles for registering a domain name for your local or enterprise or personal websites. We are an award-winning web design company in Australia.
No Limits- You
Dream It

We

Build It

100% Australian Staff
We Deliver

Excellent Results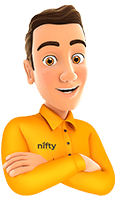 Get in touch with the right member at

Nifty Websites