eCommerce Website Design Professionals
Be active and get automation to help drive more conversions for your eCommerce website design.
Prices from

$99

per month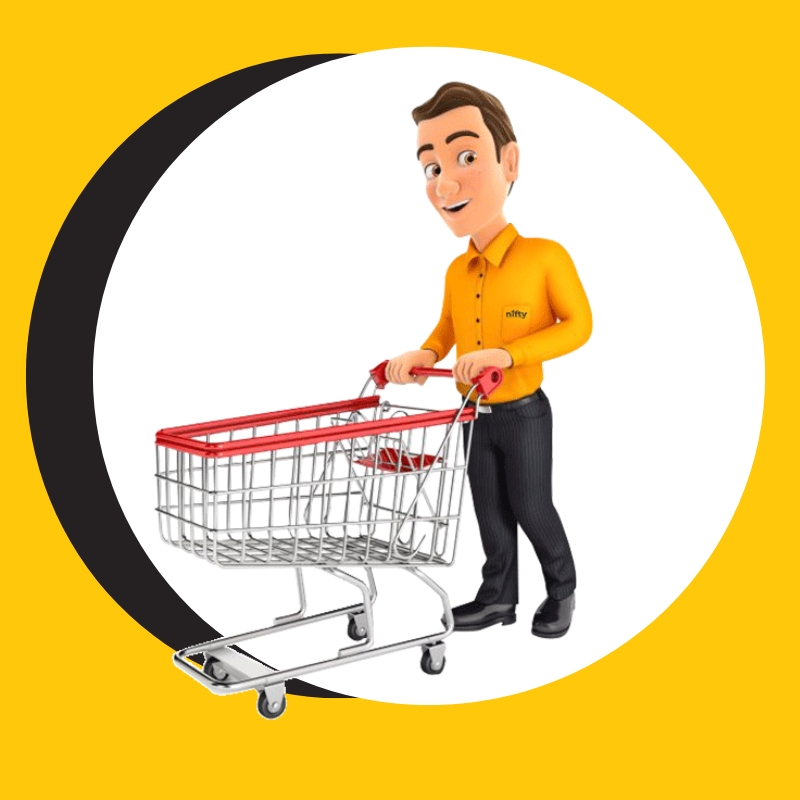 Looking For an eCommerce Web Design?
To create or upgrade your custom eCommerce website design, you should use a company that has expertise in the field. At the core of e-Commerce pages, the websites need to attract business and generate a good brand image. We are a quality eCommerce web design company utilising the latest developments in the market.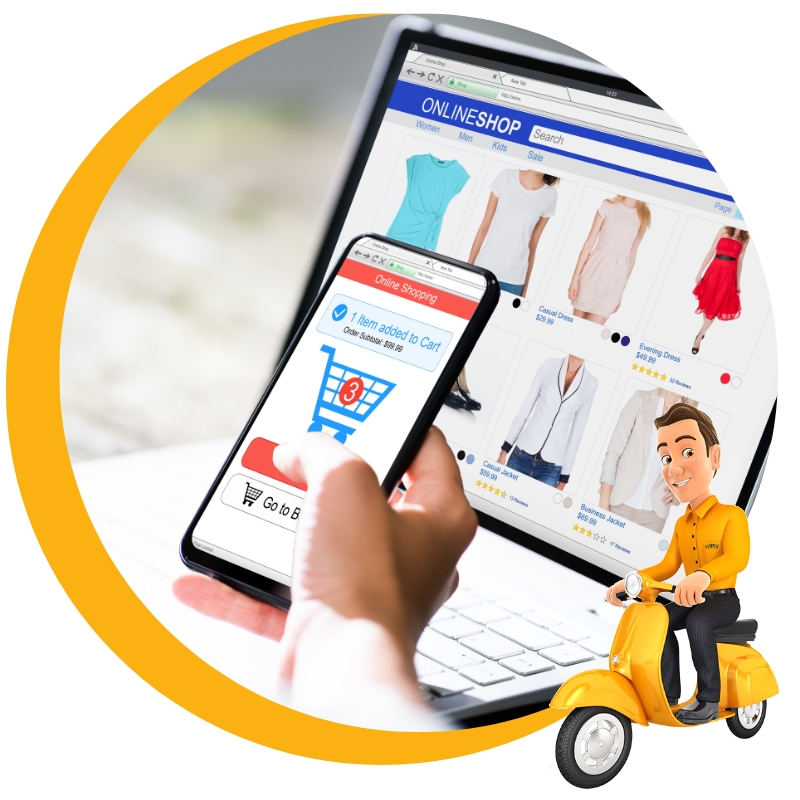 Nifty Websites is a company that facilitates reliable and great eCommerce website strategic planning.
Design strategies integrate best practices in eCommerce design with industry experience
The project is divided into various phases for each stage.
The difference between a website lead and a website conversion is an important concept that we take into consideration when designing and optimising our clients' websites for search engines.
Furthermore, we professionally design our websites to maximize profits and provide a memorable branded experience. We also follow the Australian Guidelines for eCommerce websites, so you can be sure that your website complies with the latest regulations.
The Best eCommerce Website Agency
We know how difficult to find a reliable eCommerce website agency. Choosing the right option for your business can be challenging, but Nifty Website Agency assures that you're getting the best.
We offer various services, from custom eCommerce website design and development to SEO and digital marketing. Our team of Full Stack Developers can create a user friendly website tailored to your needs, with features such as product catalogues, shopping carts, payment gateways such as credit cards and more.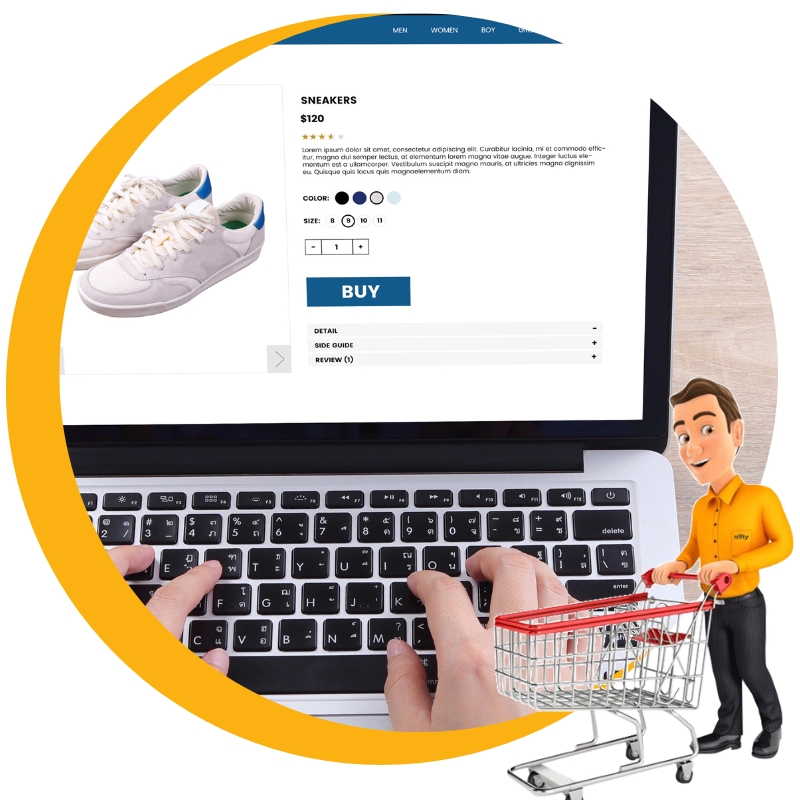 If you're facing a low conversion rate on your e-commerce website, our team can also help you improve your website's performance through SEO. We can optimise your website's content and structure to make it more easily understood by search engines, which in turn will improve your website's visibility in search engine results.
So with our ongoing support and maintenance, you can have confidence that your eCommerce store is always up to date. Moreover, our website builder will assist you in boosting search engine visibility and improving your chances of success in marketing. Call us today to discuss your project and get started!
Scalable, Secured- Best eCommerce Web Design
All the Work Done by Our Website Design Agency for You
Select your Plan
We Deliver

Excellent Results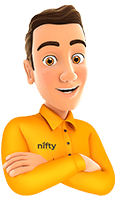 Get in touch with the right member at

Nifty Websites
No Limits- You
Dream It

We

Build It

100% Australian Staff
We Deliver

Excellent Results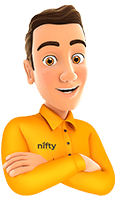 Get in touch with the right member at

Nifty Websites
eCommerce Web Development
Our eCommerce web development offers extensive services, from creating a website from scratch to improving an existing site. We know that functionality is the most important factor for any eCommerce website.
Our eCommerce website development services include:
What To Look Out For in a eCommerce Website
There are many things to consider when choosing an eCommerce website designer.
Here are some tips on what to look out for:
Frequently Asked Questions
An e-commerce website can offer a variety of benefits for businesses, including:
1. Increased sales reach
2. Lower costs
3. Greater control over customer experience
4. Ability to target specific audiences
5. Access to valuable data and insights
Web design plays an essential role in how your online business is perceived by customers. A well-designed website creates a positive first impression and gives users an intuitive experience, making them more likely to return. Furthermore, good web design helps with SEO and increases user engagement by making it easier to navigate through the site.
When it comes to designing an e-commerce website, the user experience is paramount. A well-designed website should provide an intuitive and easy-to-navigate interface. It makes it easy for customers to find what they're looking for and complete their purchases quickly and securely.
Additionally, an effective e-commerce design should incorporate plenty of visuals, such as product images, customer reviews/testimonials, and customer journey maps
Responsive web design is extremely important for e-commerce because shoppers are increasingly accessing sites from a variety of different devices. Additionally, a responsive design ensures that websites can effectively scale and adapt to fit any device, providing a better user experience and improving conversions
We provide end-to-end ecommerce solutions, including design and development, hosting, maintenance, promotion and more. We can also help you set up and manage your online store, helping you create a user-friendly website optimized for sales.
So building a successful online business requires a lot of planning and expertise, so partnering with an experienced agency can be hugely beneficial.
Building an eCommerce website typically takes anywhere from a few days to several weeks, depending on the complexity of your website and the features you want to include.
So you'll need to dedicate time to target audience, graphic design, plan and create content for your web pages, product information, set up shopping cart and payment processing systems along with the configured shipping options, and marketing tool and test for bugs or errors.