Power Your Website With Fast Speed VPS Hosting
Our latest web hosting plans are ideal for your business website with speeds faster than ever before and technical support from our 100% Australian-based team.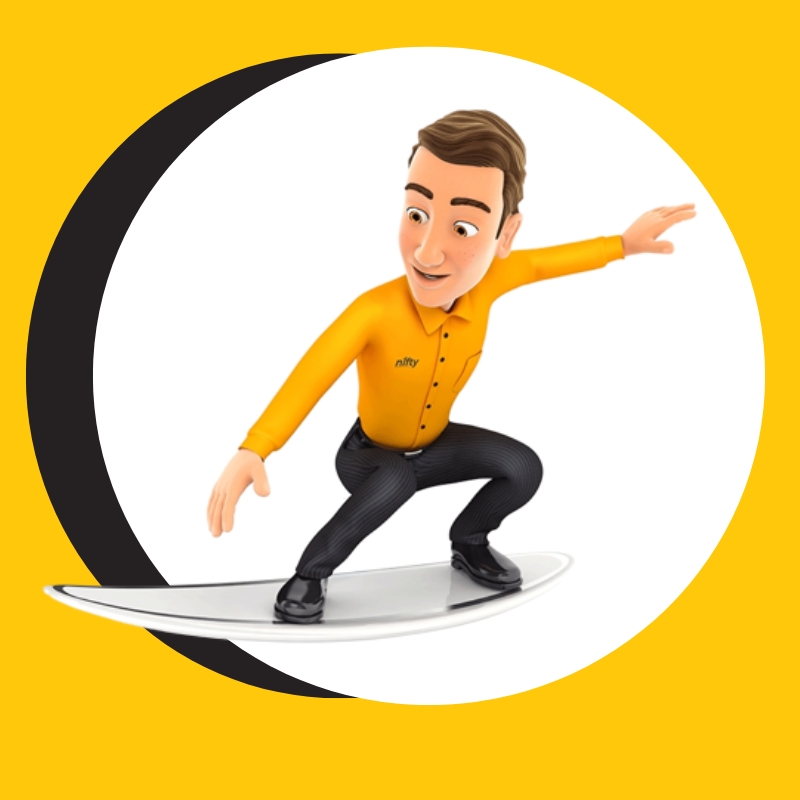 VPS Web Hosting Plans
Bringing your business online is more important than ever before. With our cloud-based web hosting plans, your website will have the ultimate speed and security, suitable for any sized business. And with instant activation, you can get started in just minutes!
We Deliver

Excellent Results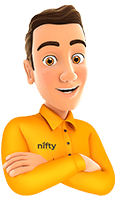 Get in touch with the right member at

Nifty Websites
Virtual Private Server (VPS) hosting is a cost-effective way for small businesses to achieve greater flexibility and reliability than shared hosting without having to maintain a dedicated server. Many smaller companies don't need the hefty resources of dedicated servers, so VPS can be a good halfway house between shared hosting and dedicated servers. Get the benefits of owning your own server without the costs and complexity of outsourcing. One of the examples is Bluehost web hosting service. Nifty websites take care of all your hassle for VPS web hosting service.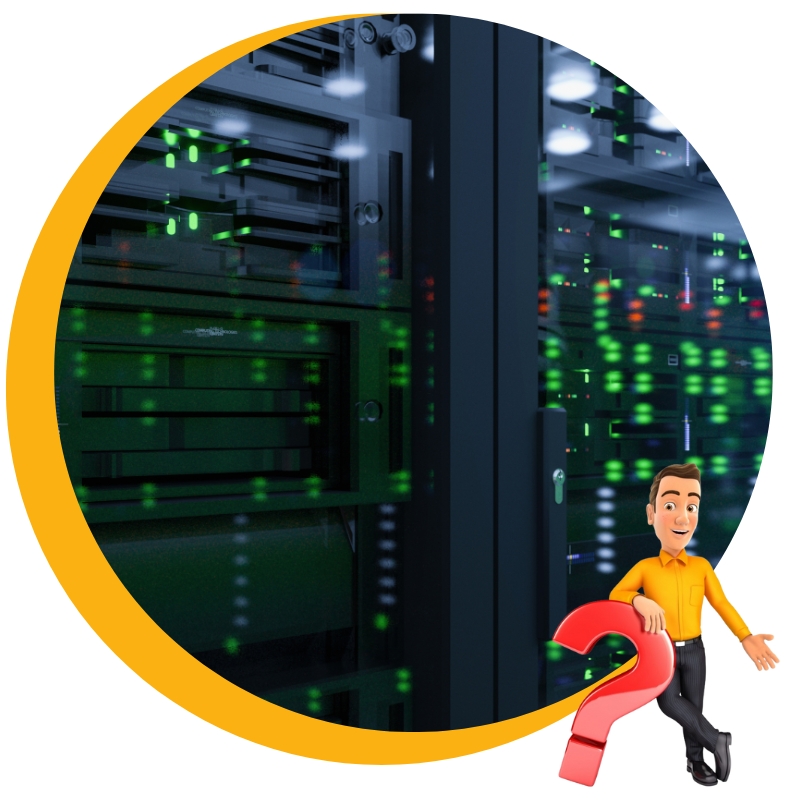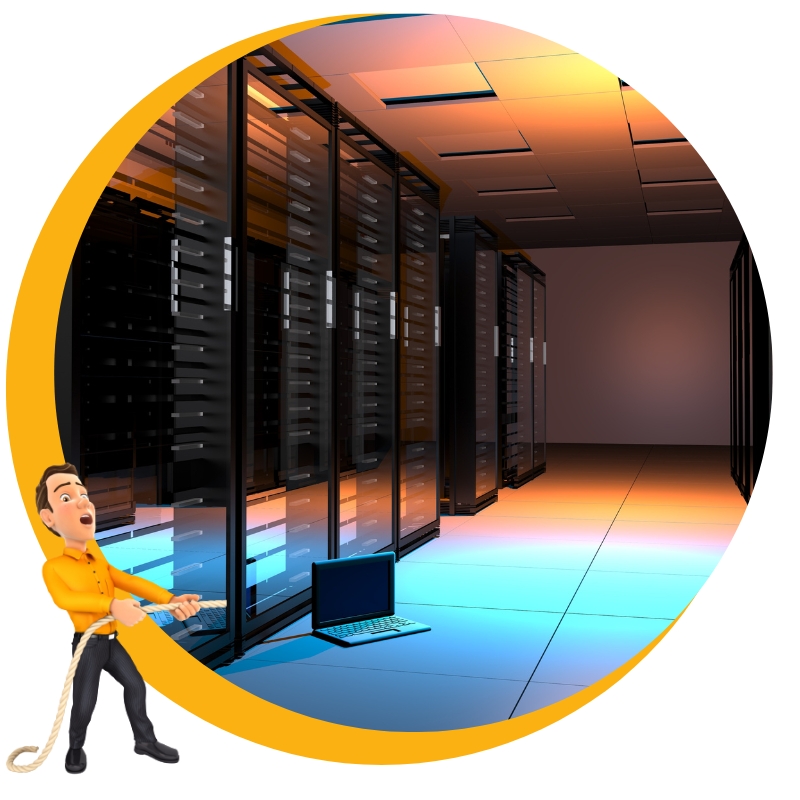 The resources of both VPS and shared hosting are shared by all users. However, shared hosting resources are divided equally between them. Therefore, the bandwidth available to any given user will remain in flux, and each user will not have control over how much bandwidth they receive at any given time.
VPS offers more flexibility over the use of your data and bandwidth in comparison to shared hosting. Regardless of your needs, you will be given access to all of the RAM, bandwidth, and server space you need, so you will be able to choose how much you need at any time.
No Limits- You
Dream It

We

Build It

100% Australian Staff
We Deliver

Excellent Results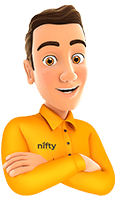 Get in touch with the right member at

Nifty Websites