Don't Compromise On Your Website Security
Defend your website from malware and hackers. We provide top level website security to our clients.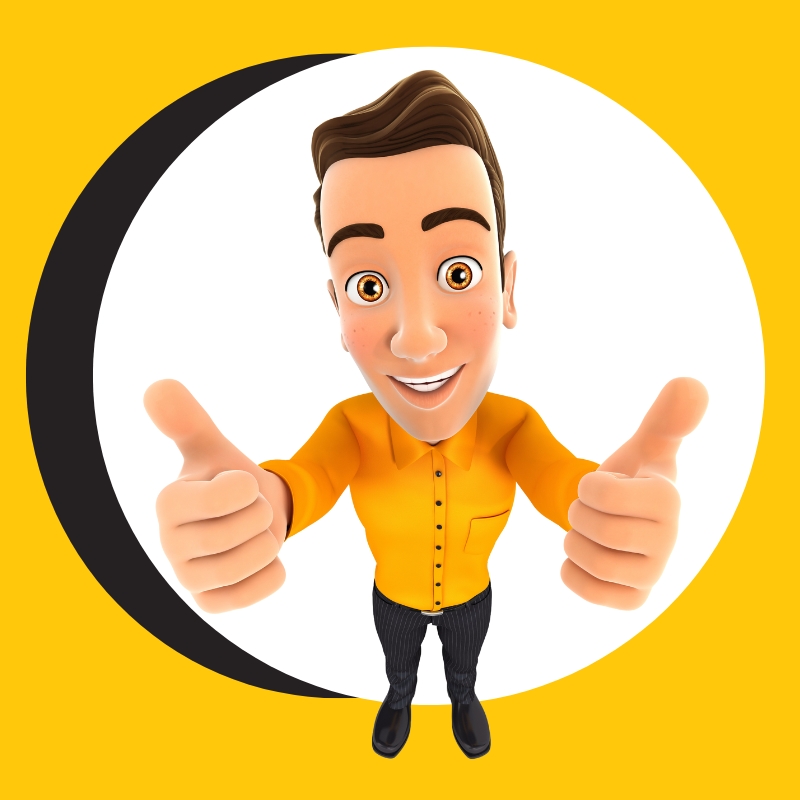 All The Work Done For You
We Deliver

Excellent Results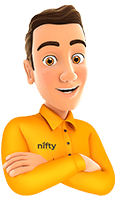 Get in touch with the right member at

Nifty Websites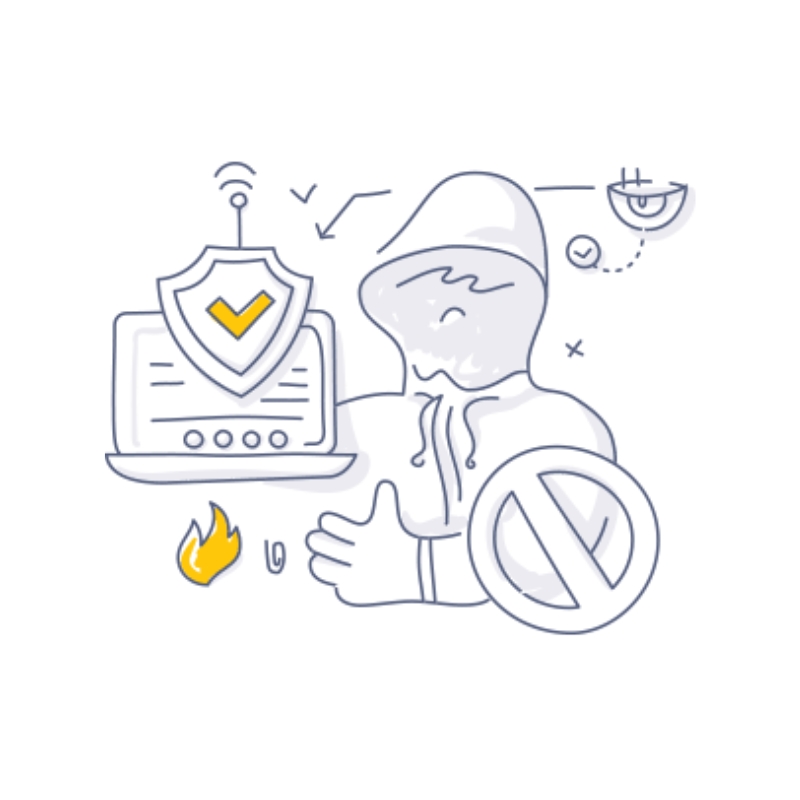 As of 2021, more than 2 billion websites have gone online. This has resulted in an extensive sandbox for hackers. Whether websites have been compromised or not remains unknown to most.
It is presumed by most owners and operators that since their pages are small, they are far less likely to get compromised, and as a result, they make less appealing goals in regards to website security. Hackers are more likely to steal information or ransom larger sites, however, any small website is still a viable target for them (and is in fact more common).
What happens if website security is comprised?
It is important to keep your website secure because no one wants to see a compromised website. So a strong website is vital to anyone's online presence. A compromised or blacklisted website loses up to 98% of all its traffic. Having an unstable website is as bad or even worse as not having a website at all. Furthermore, the violation of client data, which could occur when a website becomes compromised, will lead to litigation, heavy penalties, and ruined credibility.
Security Features with Nifty Websites
Nifty websites are designed with security features built-in and we regularly update and monitor them. Hence, with Nifty websites, we guarantee a 99.9% uptime on your website. Some of the security features we implement include;
SSL Certificate
Website Firewall
SPAM filter
DDOS attack protection
Regular backups, and more.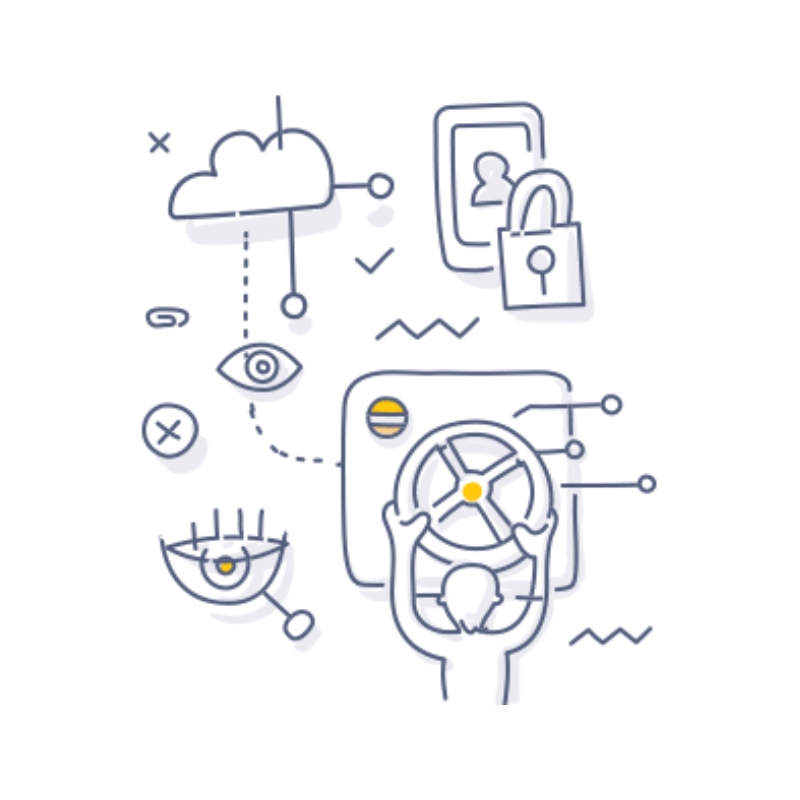 No Limits- You
Dream It

We

Build It

100% Australian Staff
We Deliver

Excellent Results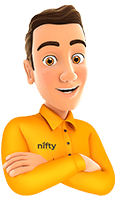 Get in touch with the right member at

Nifty Websites