Best WordPress Woocommerce Developers in Melbourne Australia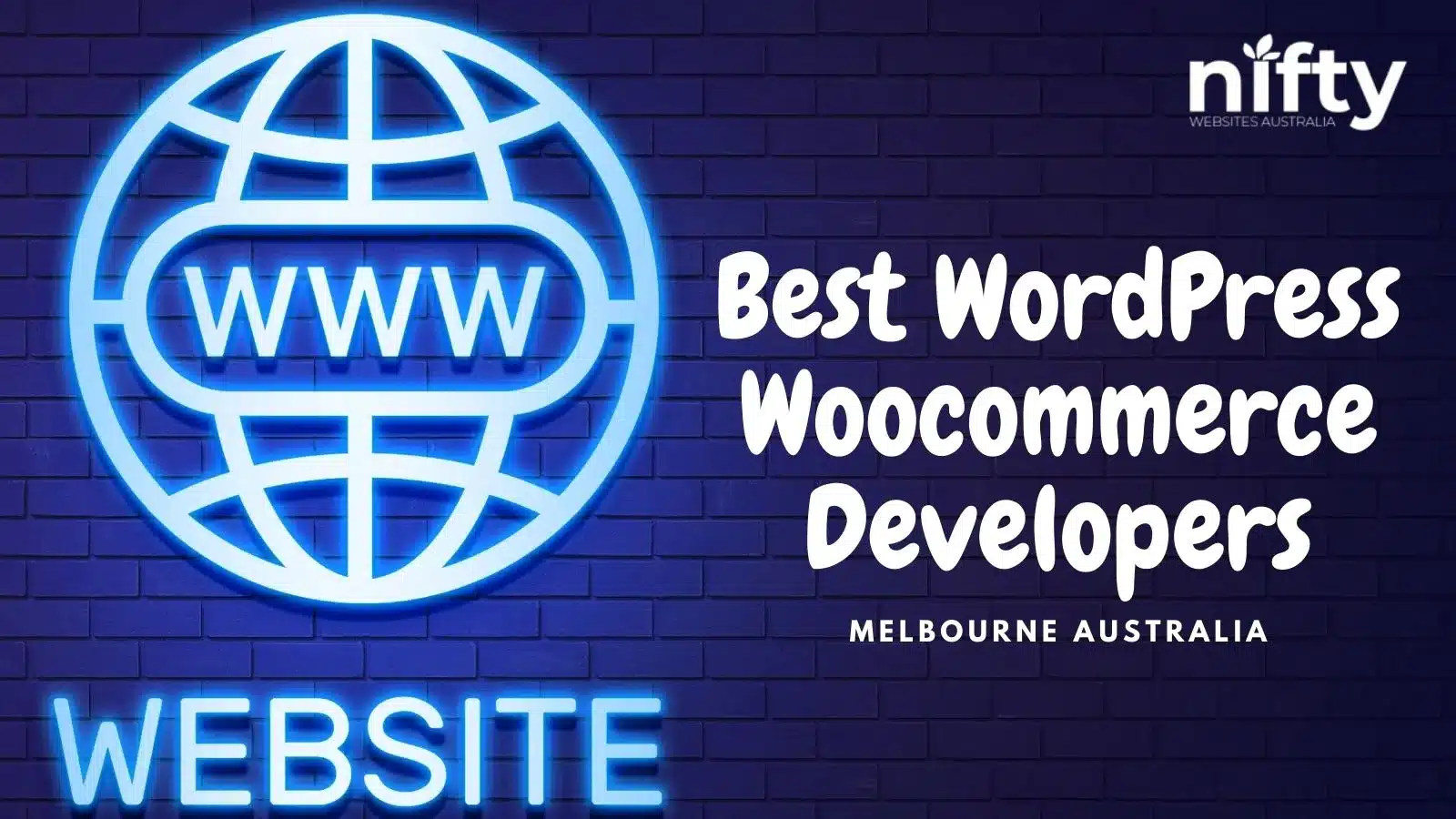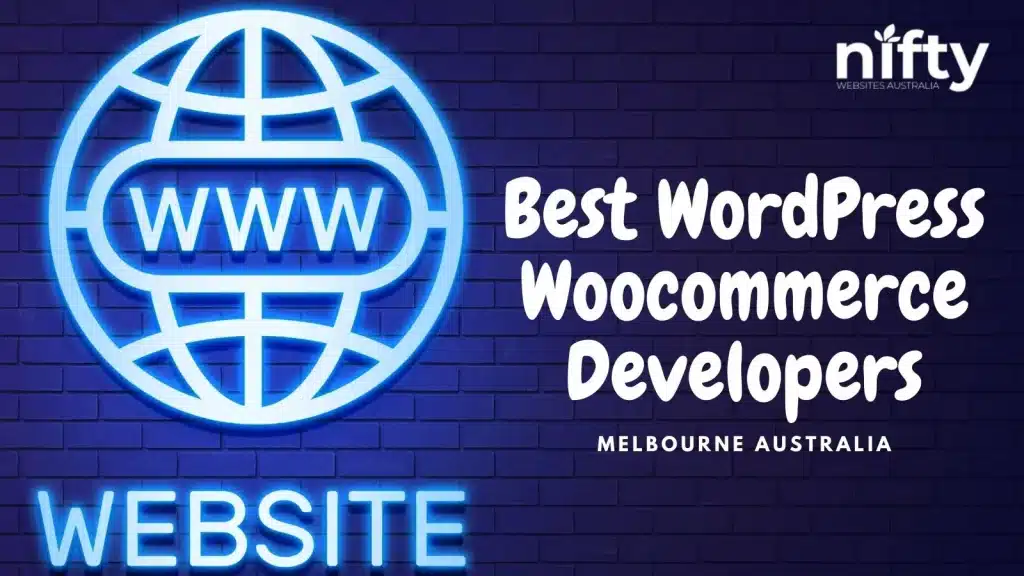 We at Nifty Websites have the Best WordPress Woocommerce Developers Australia. The flexibility of the platform allows you to create any type of bespoke functionality. Do you have an existing WordPress site that you're looking to convert into an eCommerce site, instead of creating a whole new website? Then WooCommerce might be the best solution for you. Whether you're a small or large company, WooCommerce allows you to sell your items and services as well as maintain your website from one admin panel. There are no hassles; just profits. If this sounds like the perfect thing for you, keep reading.
What is WooCommerce?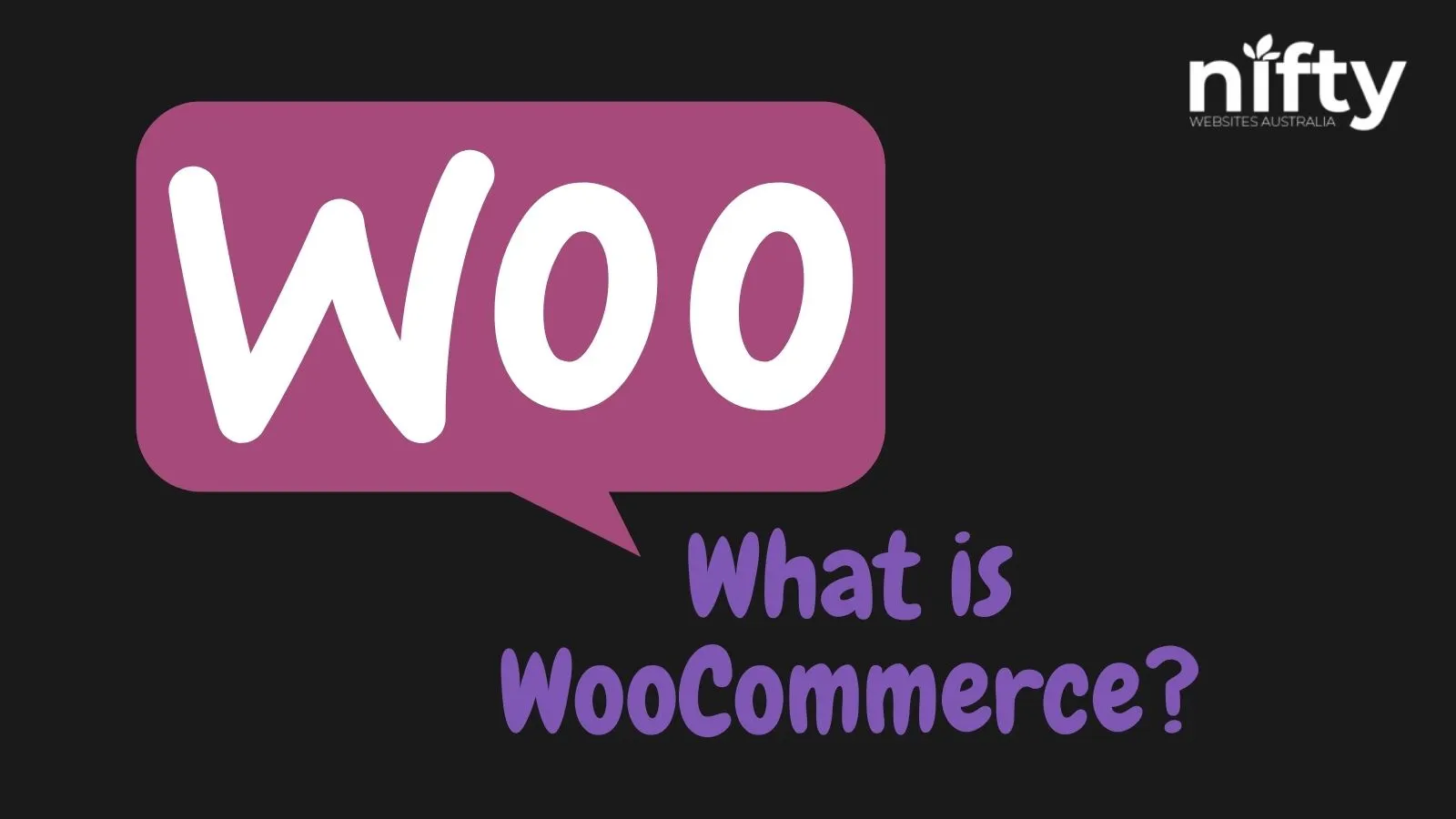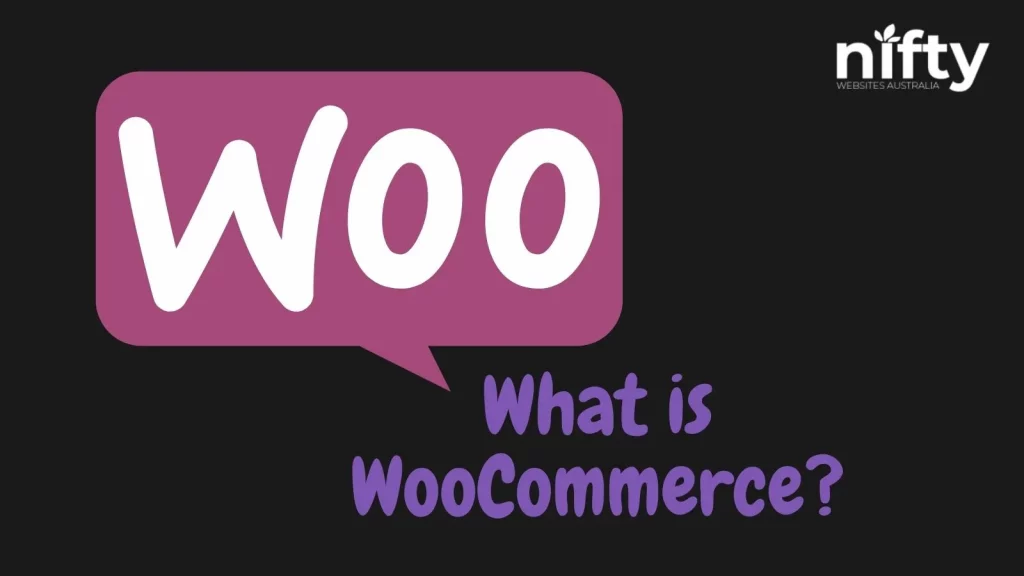 WooCommerce is a free, open-source eCommerce solution that makes it simple to sell items and services online. It has become the most popular eCommerce platform in the world, with millions of small and big companies (online stores) using it over time.WooCommerce is a WordPress plugin that extends the most popular website builder on the market. This enables users to design an eCommerce website from the ground up or add a shopping cart to an existing one. WooCommerce is a free and open-source eCommerce platform. WooCommerce is free to download and use, but you'll still need a domain name and web hosting service to create a website, which can incur costs.
What Can You Sell With WooCommerce?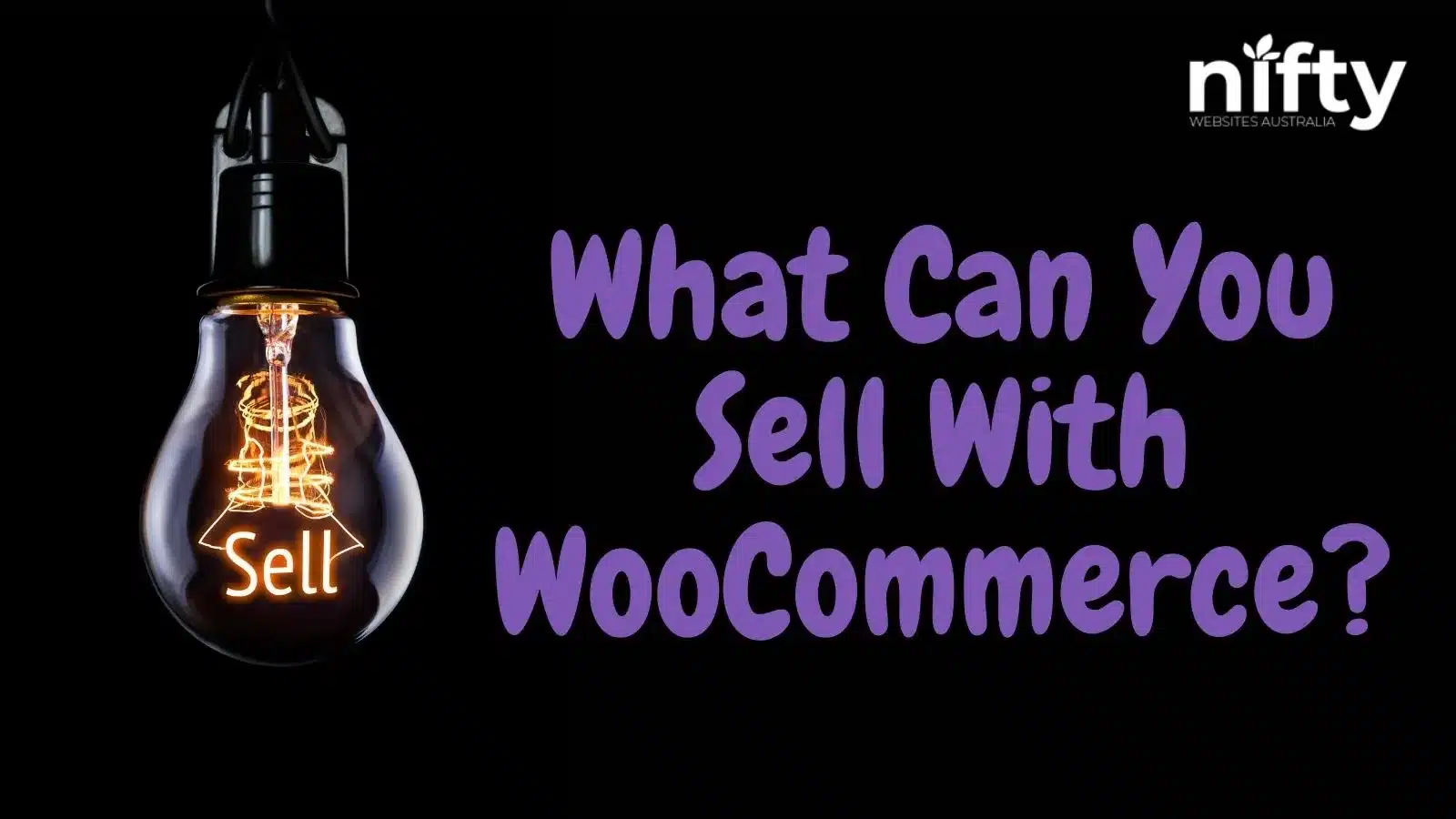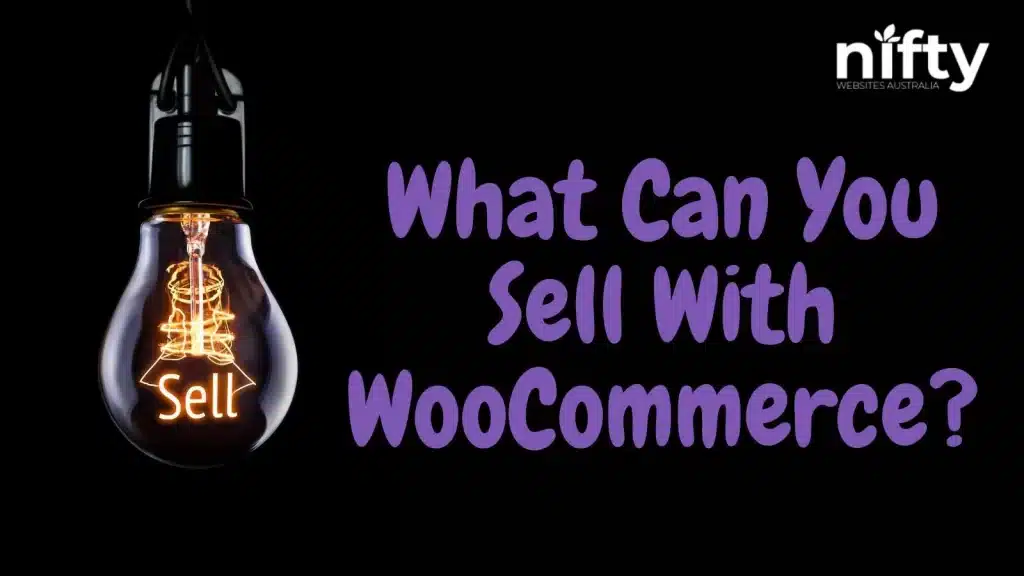 WooCommerce lets you sell pretty much anything. The most popular use is to sell physical products, like t-shirts, and jewellery, but really you can sell literally anything. These are the types of stores you're familiar with: Amazon. But you can also use WooCommerce to sell digital products, or charge for appointments, reservations, services, etc.
Benefits of Using WooCommerce
Easily customisable

Simple integration with WordPress

Open-source software

Flexible and secure

Language and location customisation

SEO-friendly

Simple analytics functionality

Easily manageable product categories

Blog feature in-built

Product rating and reviews
What Is WordPress Development?
WordPress Development is the process of building a WordPress website or program. To allow it to generate dynamic engaging websites, WordPress is written in a PHP programming and scripting language. PHP is used as the script language for every WordPress project since it enables us to create dynamic, interactive web pages. WordPress is popular because it's an Open Source software. Because the primary source code is "open" and shared among users, open-source platforms encourage worldwide cooperation. WordPress' popularity stems from the fact that to run and administer a WordPress site, you do not need any prior knowledge of PHP. WordPress was designed as a blogging platform, which means that the Content Management System (CMS) is simple to use and comes with several readily available plugins that can be enabled without any technical expertise.
Looking for Shopify or WooCommerce Developers?
We aim to assist you in achieving your online business goals. We can help your business establish a new revenue stream by integrating WooCommerce Developers with Shopify or WooCommerce. Running a company necessitates a unique approach. The same may be said about eCommerce platforms as well. At Nifty Websites, we specialize in the design of all kinds of WordPress development projects and online stores and can utilise search engine optimisation.
Why Do You Need Shopify or WooCommerce Developer?
Custom WooCommerce & Shopify Themes
There are a plethora of WooCommerce and Shopify themes to select from, but we can build one that is tailored to your unique needs. The online shop you establish will represent your business's personality. We can assist you in selecting the finest WooCommerce WordPress design and development for your company's needs. To ensure that your eCommerce site produces the greatest financial return for you, our team of WooCommerce and Shopify developers may help design, set up, and manage it.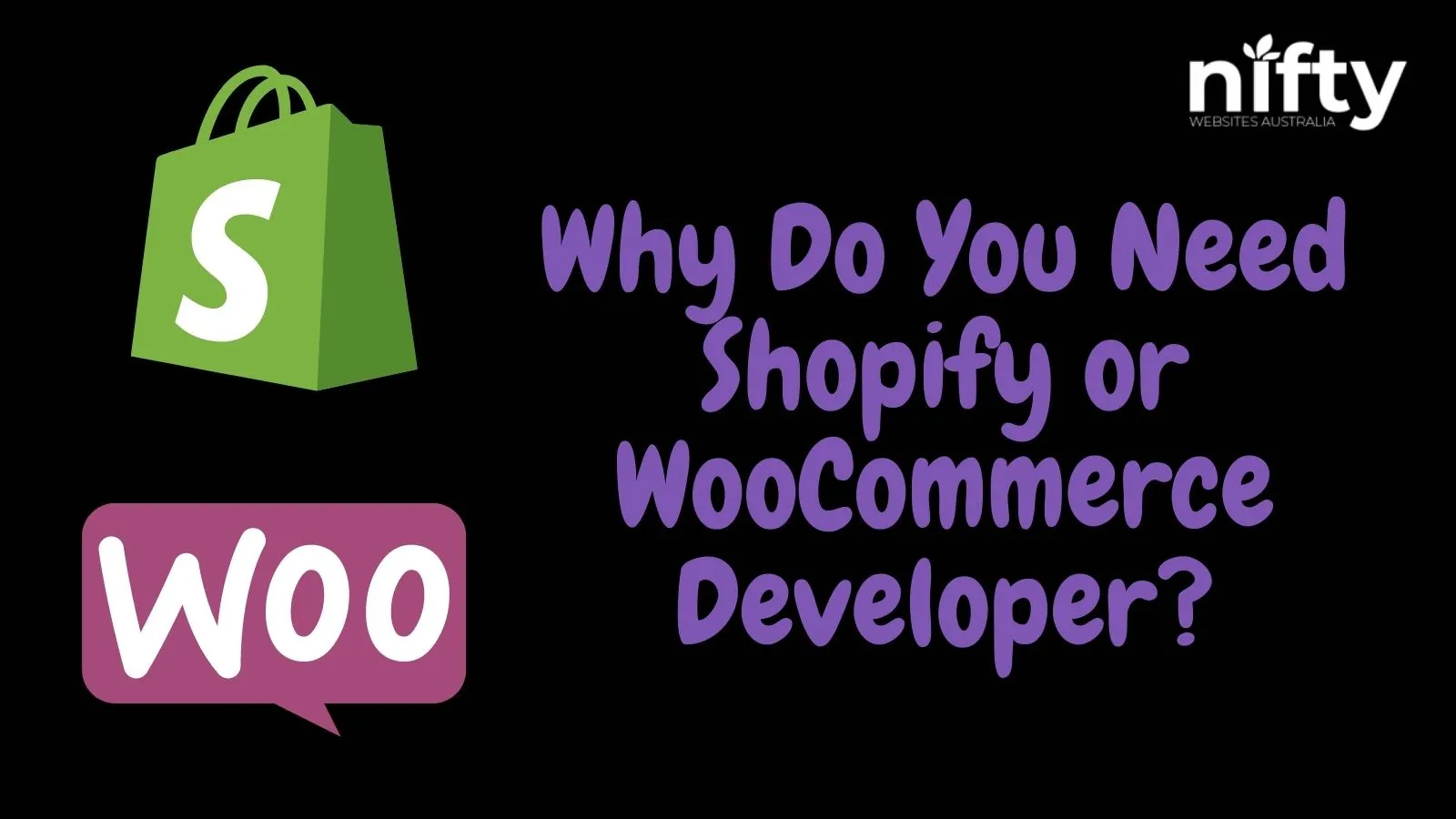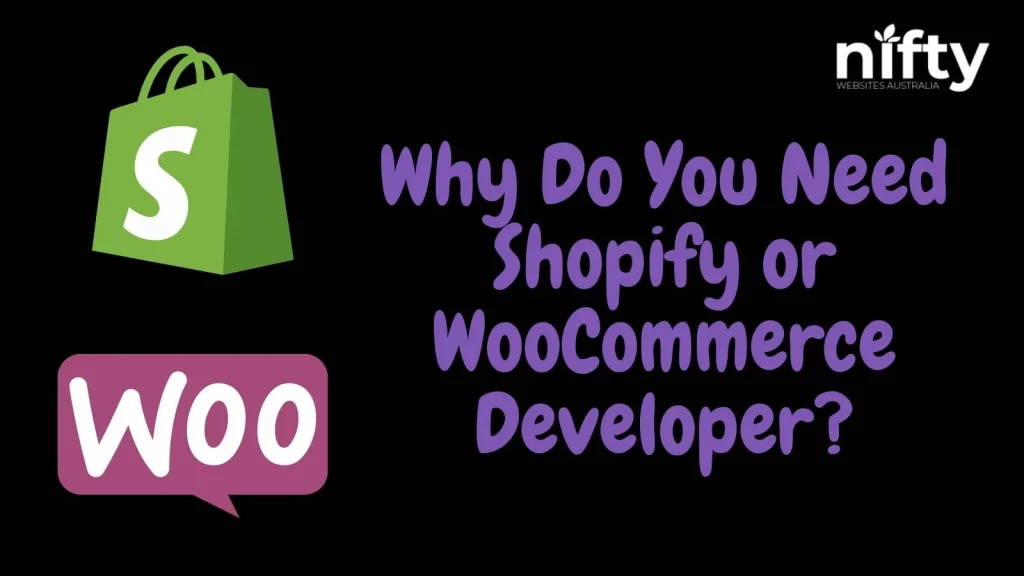 Membership & Subscriptions Based Platforms
We can automate your revenue-generating procedure with subscription-based and recurring payment systems. You may utilize it to automate billing and payments, freeing up time for other company activities. Create a steady client base by offering recurring purchases. Your clients can pay however often they choose, whether it's monthly, yearly, or per order.
Setting Up a Dropshipping Site
Dropshipping sites with third-party order fulfilment can be a great way to ensure a steady flow of cash and efficient operations. A dropshipping site allows you to maintain a saleable online presence without requiring the hassle of warehousing and product distribution. You can focus on driving more customers to your website, rather than stressing about the inventory of products that you have to sell. Since we are Shopify developers, we can create a dropshipping site for you with a host of functionalities and features.
Why Should You Hire Nifty Websites?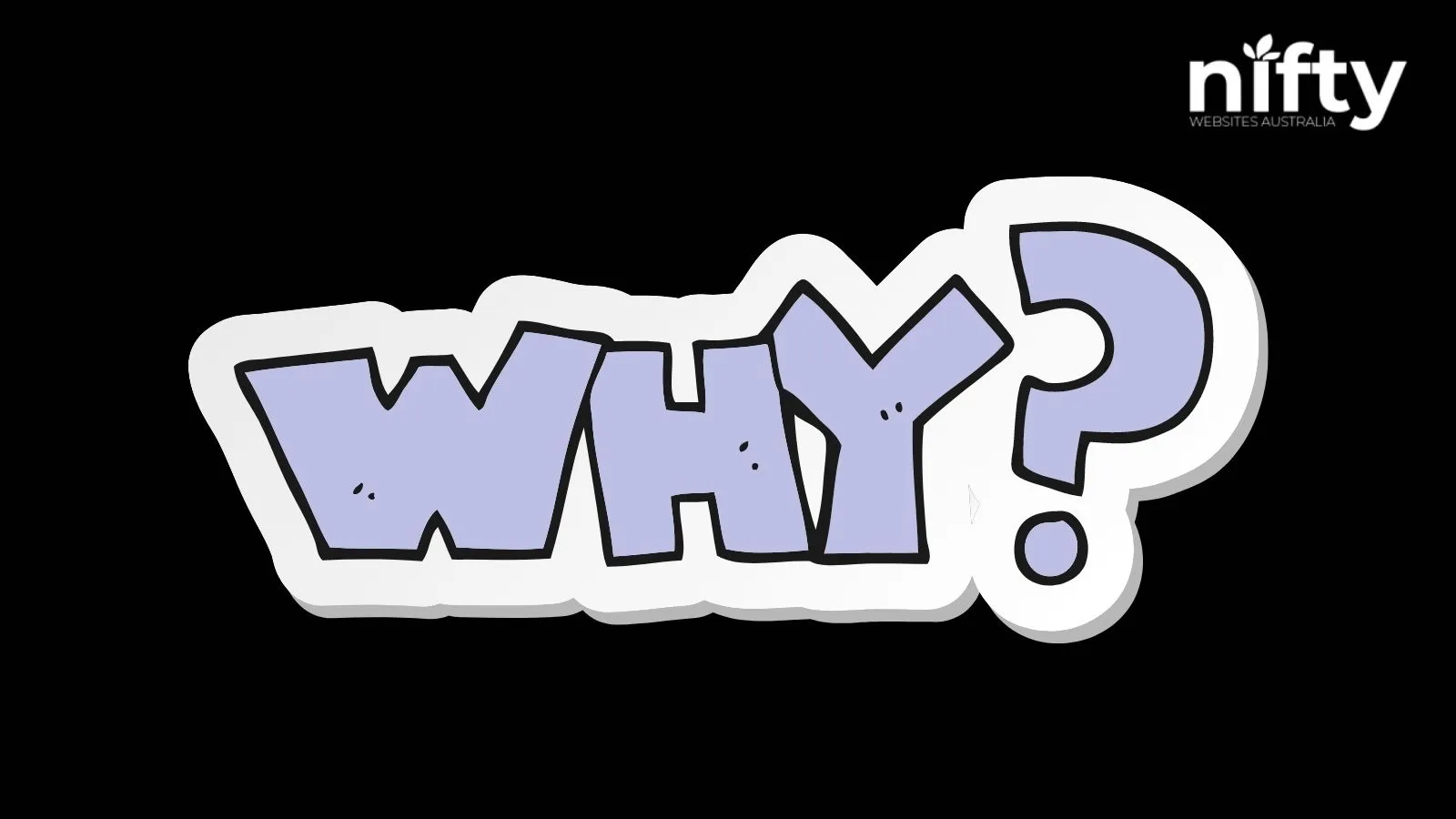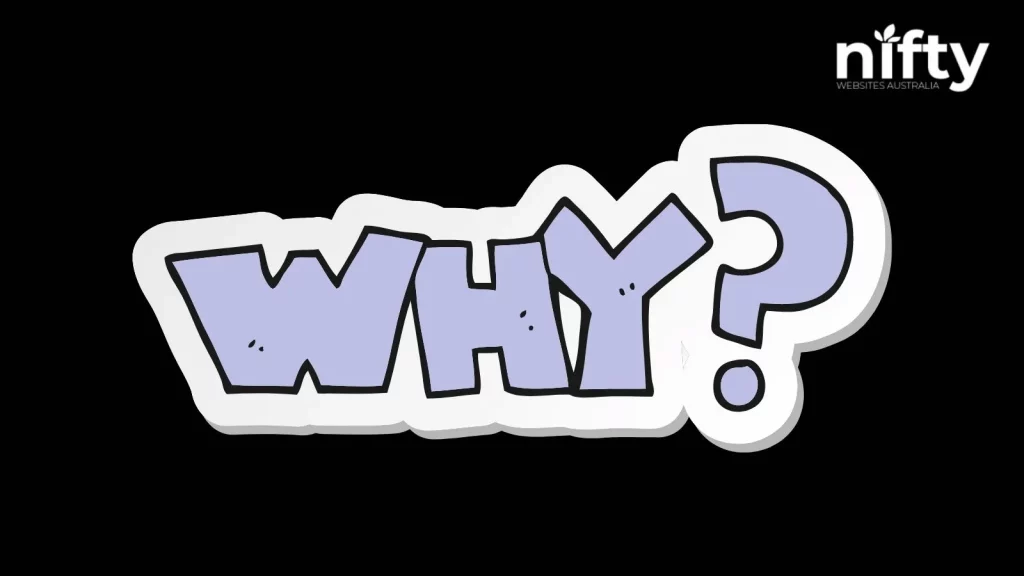 We are a team of WooCommerce and Shopify developers and designers that collaborate with our clients to help them thrive as internet entrepreneurs. We may assist your firm in developing a new revenue stream by connecting Shopify or WooCommerce to existing WordPress eCommerce websites. With years of experience in the development sector. Our team is well-versed in all aspects of site design and management. We help create sites that fit your business requirements. Our developers can help you enhance your online presence by integrating WooCommerce plugins into WordPress websites.
Reasonable Pricing
We offer all kinds of custom website design solutions at costs within the affordability range of small and medium-sized companies. The quality of our workmanship speaks for itself. Check out our package deals on our website.
Good Communication
In order to successfully complete the required outcome, we ask you all the questions we need in order to meet all your needs and satisfy client expectations. We ensure effective communication and transparency in our dealings with clients by offering clear and up-front pricing information. We also help you solve problems related to the design, development and marketing of your website effectively.
Setting Realistic Expectations
We strive to achieve what we have set out to do, but there are certain likelihoods that may be outside our control. We strive to provide you with a realistic picture of the job at hand and work towards delivering our best every time. Your success is our success so approaching each task with a realistic goal is the best thing to do.
Local Australian-Based Staff
We have the upper hand over a lot of other WooCommerce developers because of the fact that we are locally based and understand the specific needs of local customers. Furthermore, we also understand the local business culture and norms here. This gives us an edge in delivering what is required of us by our clients on time every time.
Years of Experience
With years of experience in this industry, we are confident in our ability to deliver the desired results on time and within budget. We stay current with technological advancements mainly because we're knowledgeable of the demands of each new generation for eCommerce websites.
Our Other Services
Full Stack Development
Developers who work on a full-stack are called "full-stack developers." They can make database-driven sites, and user-facing sites, and even interact with clients to develop plans. Back-end specialists, for example, are developers who specialize in one back-end language such as Ruby, PHP, or Python and work with numerous back-end languages because they've been working in the sector for a long time.
Custom Website
Having a custom-designed website provides your company with a distinct brand identity that sets it apart from its competitors. We offer professional website design services that will help build an effective online presence for your business. An expert custom website designer will provide you with experience, originality, and knowledge of what will and won't work for your project. Our bespoke web development team designs one-of-a-kind websites using a variety of CMS systems and programming languages.
Nifty Websites Is At Your Service!
Nifty Website is a team of developers and designers that can help you thrive as an internet entrepreneur. We specialize in Shopify and WooCommerce development and can create custom websites for you with a host of features and functionalities. Our team is well-versed in all aspects of website design and management, and we can help you enhance your online presence by integrating WooCommerce plugins into WordPress websites. We also offer reasonable pricing, good communication, and realistic expectations to our clients. We are locally based in Australia and understand the specific needs of Australian customers. Check out our packages online and contact us today to learn more about how we can help you grow your business!